Client: Chicago Red Stars
Source: Daily Mail
A female-led group of Chicago investors fronted by Laura Ricketts has reached a deal in principle to buy the NWSL's Red Stars, it has been confirmed.
Chicago Red Stars has been on the market ever since majority owner Arnim Whisler put the women's soccer team up for sale last December, a decision which was celebrated by players and fans alike amid fierce calls for him to leave.
Following the release of the Sally Yates report in October 2022, which accused Whisler and Portland Thorns owner Merritt Paulson of abusive behavior and minimizing complaints of sexual misconduct made about their respective coaches, Red Stars players released a collective statement requesting his departure.
'We are united with the board of directors in their decision to remove Whisler from the organization entirely and look forward to finding a new majority owner who can help us realize the full potential that we as players always knew existed for this club,' the statement said.
And eight months since Whisler put the club up for sale, the Red Stars is now on the verge of a takeover after a group predominantly made up of businesswomen from Chicago reached a deal to buy him out at SeatGeek Stadium.
A female-led group fronted by Laura Ricketts (center) has agreed to buy Chicago Red Stars
Chicago Red Stars has been on the market ever since majority owner Arnim Whisler put them up for sale back in December of last year
The consortium, which is spearheaded by Chicago Cubs and Sky co-owner Ricketts, announced on Tuesday that an agreement in principle has been struck to acquire Chicago's women's soccer team.
'I am honored to lead this group of Chicago business and civic leaders in our effort to purchase the Chicago Red Stars,' Ricketts said in a statement.
Continue watchingHarry Kane ready to go at Bayern Munich after `roller coaster´…after the ad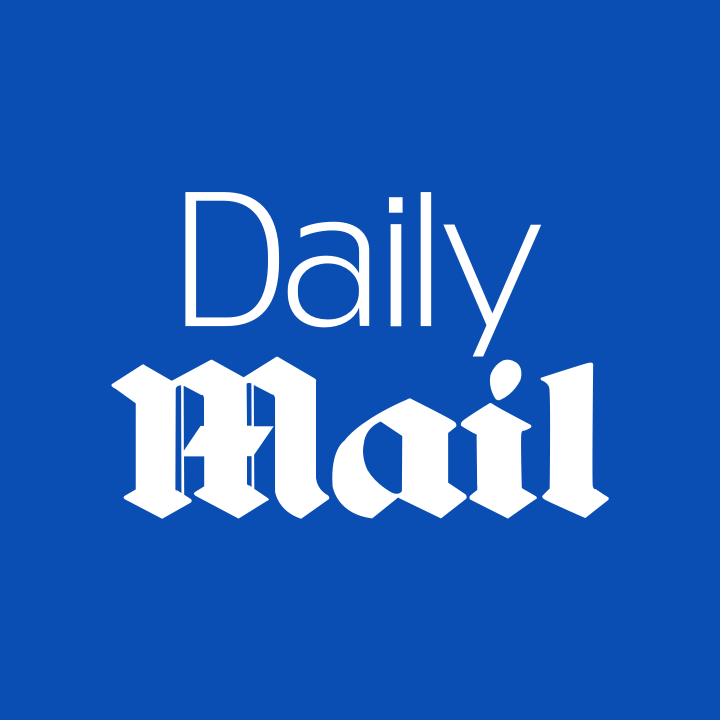 'Our respective backgrounds in professional sports, finance, turnaround management, commercial real estate, marketing and advertising, paired with our deep community ties, make for a powerful combination that will serve us well in our ultimate goal: building a championship organization on and off the pitch.'
As well as Ricketts, other businesswomen involved in the deal to buy Chicago Red Stars include: Debra Cafaro, CEO of Ventas and co-owner of the NHL's Pittsburgh Penguins; Sideny Dillard, a partner at Chicago's Loop Capital; TAWANI Enterprises CEO Jennifer Pritzker; and Impact Engine CEO Jessica Droste Yagan.
Entrepreneur Tom O'Reilly of the Engelhardt Family Office is the sole male member of the Red Stars' proposed new ownership group.
Terms of the deal are yet to be disclosed, with the group now requiring approval from the NWSL Board of Governors for the sale to go through.
'We wholeheartedly believe in, and are excited about, the future of the Red Stars and the NWSL,' Ricketts continued. 'There is unprecedented fan growth in women's soccer globally, and we want to be part of building that momentum here in Chicago.'
The club, which plays its games at SeatGeek Stadium, is now set for an ownership change
Ricketts' family have owned the Chicago Cubs baseball team since acquiring 95 per cent of the franchise back in 2009. Laura joined her brothers Thomas, Pete and Todd on the board, with all three siblings sharing the ownership.
She was also a member of the ownership group which sealed an $8.5million deal to for 10 per cent of WNBA team Chicago Sky earlier this summer.
The Red Stars has spent the last decade in the NWSL and has made the playoffs in each of the last seven seasons, including trips to the championship game in 2019 and 2021.