Client: Chicago Red Stars
Source: Chicago Tribune
Laura Ricketts, a co-owner of the Chicago Cubs, is leading a diverse group of local women business and civic leaders to purchase the Chicago Red Stars of the National Women's Soccer League.
Terms of the contract were not disclosed Tuesday, and the ownership group must receive approval from the NWSL Board of Governors to finalize the sale. The investor group hopes to complete the purchase this month.
"We wholeheartedly believe in and are excited about the future of the Red Stars and the NWSL," Ricketts said in a news release. "There is an unprecedented fan growth in women's soccer globally, and we want to be part of building on that momentum here in Chicago."
It's the second such investment in local women's professional sports from Ricketts in three months.
TOP SPORTS VIDEOS
Top Videos: – Justin Herbert and Easton Stick Play Truth or Dab
Top Videos: – Justin Herbert and Easton Stick Play Truth or Dab
Subtitles Off
Subtitles EN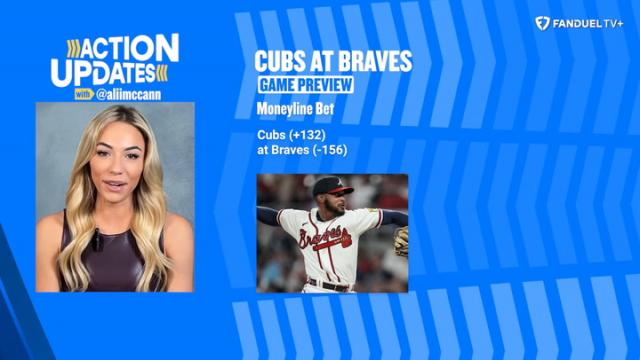 Chicago Cubs and Atlanta Braves Preview – FanDuel Action Update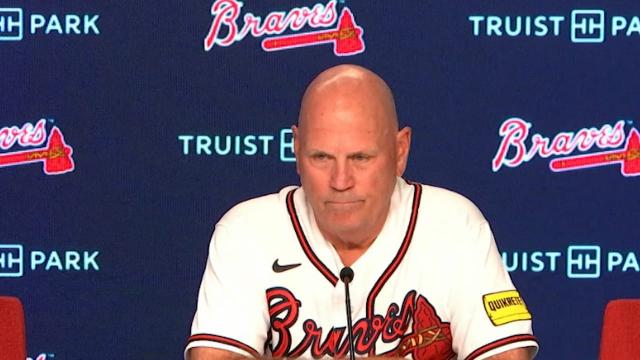 Snitker on the win over the Cubs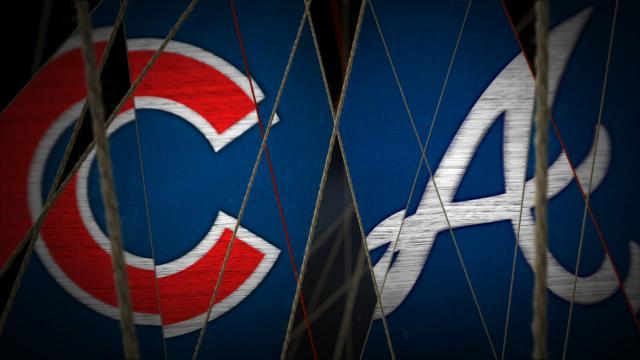 Cubs vs. Braves Highlights – Kevin Pillar, Ronald Acuña Jr. homer in Braves' win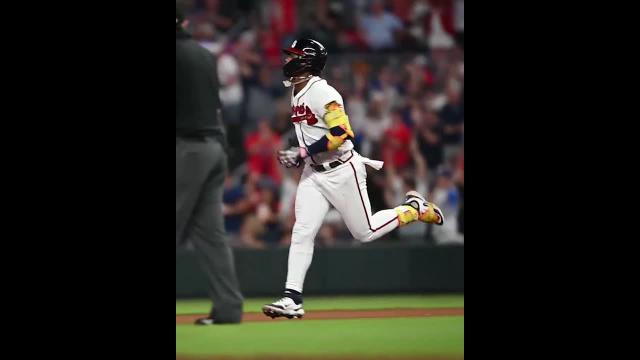 Field view of Acuna's homer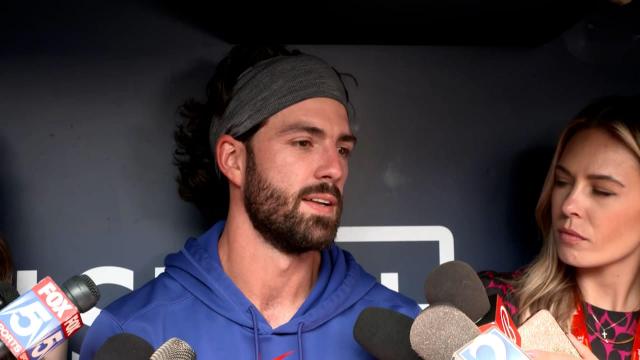 Swanson on return to Atlanta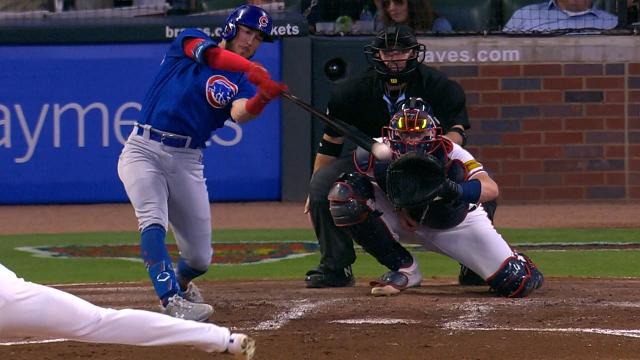 Miles Mastrobuoni's RBI single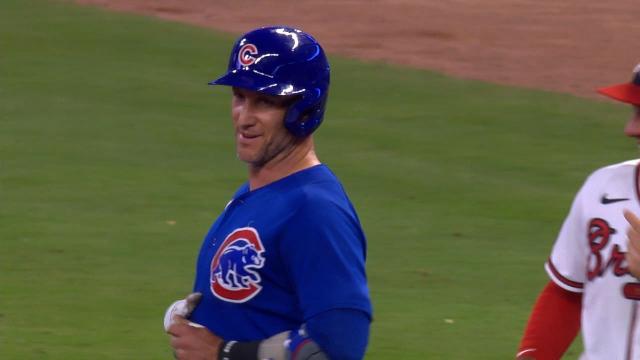 Yan Gomes' RBI single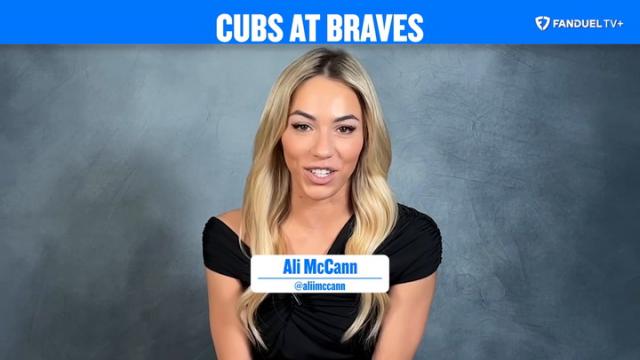 Chicago Cubs and Atlanta Braves Preview – FanDuel Action Update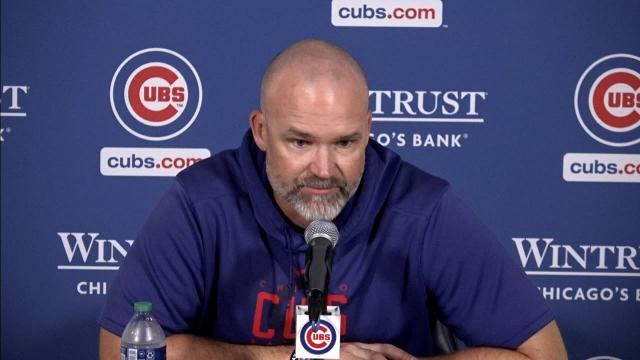 David Ross talks 4-3 win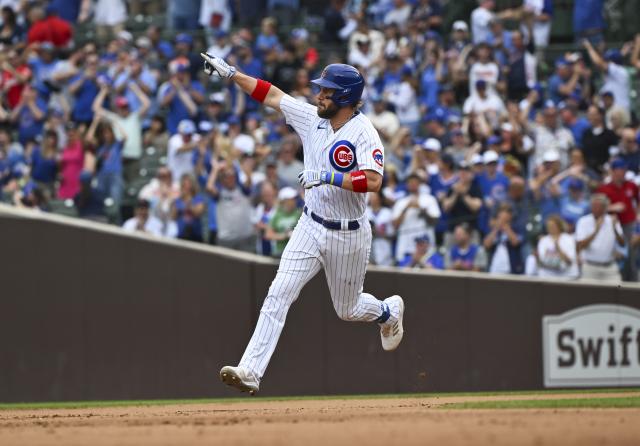 Cubs' Patrick Wisdom comes up big in final game at Wrigley Field this season
In June, Ricketts joined five other women in becoming minority owners of the WNBA's Chicago Sky. The franchise's owners sold 10% of the team for $8.5 million, providing the team with a new valuation of $85 million.
"My personal mission and my personal belief is that we need women in positions of power and leadership. We all need it, not just women need it, but as a society, as a planet." Ricketts told the Tribune last year.
"Because if we don't have women in positions of leadership and power in sports, in government, in politics, in education, in business, then we forfeit. We forfeit what we can be, what we can achieve individually. We forfeit what we can achieve as a gender. But we're all forfeiting what we can become and what we can achieve as a community and as a society."
The Red Stars started their sale process in December after the fallout from the incendiary report compiled by Sally Yates — a 319-page document titled "Report of the Independent Investigation to the U.S. Soccer Federation Concerning Allegations of Abusive Behavior and Sexual Misconduct in Women's Professional Soccer" that found the NWSL to be a haven for predators and abusers.
In a statement on Dec. 5, club owner Arnim Whisler said: "It is clear now that we needed to provide greater support for our players and we deeply regret that we didn't do more sooner. We understand this is an important time for new leadership and it is with a heavy heart that we have made the decision to start the process of selling the team."
Whisler removed himself from all participation in club or managerial operations after the Yates report.
The rest of the new Red Stars group includes Angela E.L. Barnes, chief legal officer of IDEO; Traci P. Beck, MD; Debra Cafaro, CEO of Ventas and a partner in the ownership of the NHL's Pittsburgh Penguins; Laura Desmond, chair and CEO of smartly.io; Sidney Dillard, investment banker and partner at Chicago's Loop Capital; Megan Murphy, owner of LaCrosse Milling Company; Editha Paras, nonprofit executive; Jennifer Pritzker, president and CEO, TAWANI Enterprises, Inc.; Hilary Rosen, strategic communications consultant; and Jessica Droste Yagan, partner and CEO, Impact Engine.
Entrepreneur Tom O'Reilly and the Engelhardt Family Office are also in the group.
Desmond is also among the minority owners for the Sky that includes Foot Locker CEO Mary Dillon; Chicago Museum of Contemporary Art chair Cari Sacks; former Time's Up CEO and current Obama Foundation chief strategy and impact officer Tina Tchen; and Curio Brands CEO Anne Sempowski Ward.
The Sky's ownership group is now one of the most diverse in U.S. women's sports, a key focus for Nadia Rawlinson, who joined the franchise as operating chairman and co-owner in January.